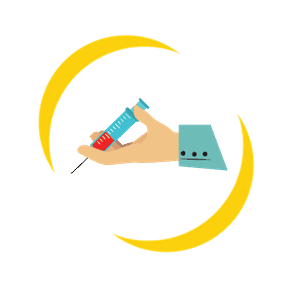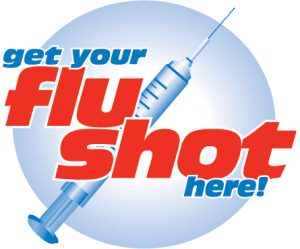 Influenza (or "flu" as it is commonly called) is a highly contagious viral disease.
The best protection we currently have is an annual influenza vaccination ("flu shot"). The vaccine is updated each year and usually contains four different strains.
Influenza can be very serious and even fatal to certain high risk groups in the community and by electing to receive an influenza vaccine you protect your own health directly and indirectly protect those around you.
At UFS Chemist we have several accredited pharmacists and offer a highly accessible, no appointment service which requires only fifteen minutes of your time.
October 2020: Pre ordering the flu vaccine for 2021 are now being taken for all our local businesses and local community groups. Contact the store for more details.