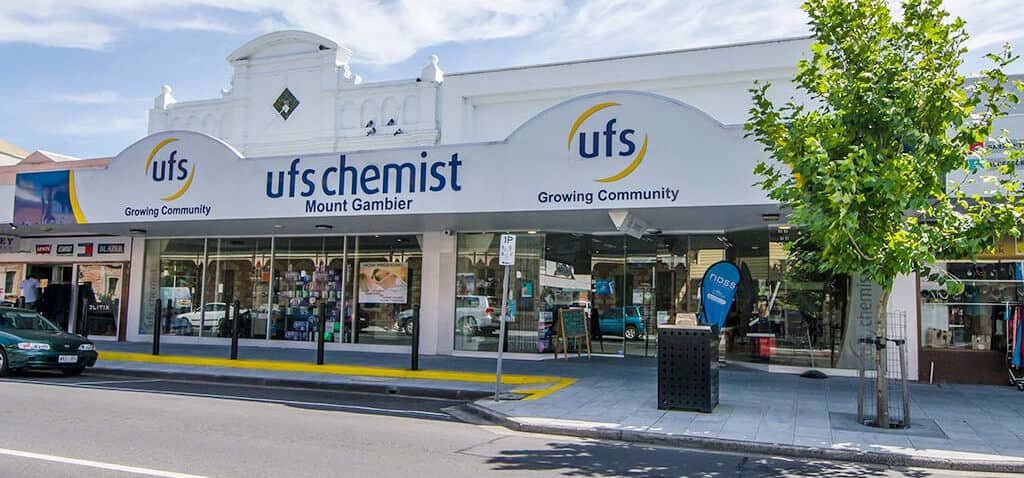 National Pharmacies & UFS Chemist Mount Gambier Members receive 20% off all store stock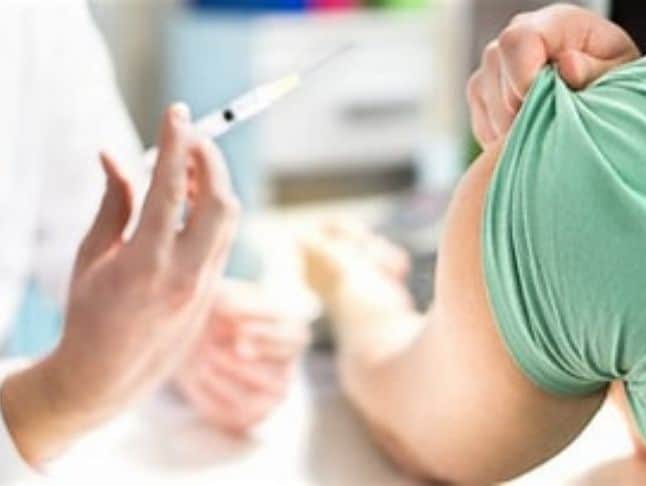 Currently administering the Influvac. Tetra vaccine for under 65 years. Please call the store on  08 87230277 or book…
Read More
Locals Supporting Locals in our Community
At UFS Chemist, we make your healthcare our number ONE priority. We are the ONLY non-for-profit pharmacy in Mount Gambier and surrounding areas.
All our friendly and knowledgeable staff and pharmacists are LOCAL and invested in our community.
We care about our community and do NOT operate to make a profit. Any profits made in store are returned to the community in the form of scholarships, sponsorships and donations, setting us apart from all other large chain pharmacies that are predominantly owned by corporations outside of the local region.
FREE Medchecks (a pharmacist can sit down and go through all of your medications in store)
FREE click and collect service for prescriptions (MedAdvisor)
FREE Blood pressure monitoring.
Absent from work certificates.
PharmacyID Police checks
Registered Nurse in store for all dressing, braces and compression fittings (call for appointment)
NDSS
Vaccinations
The same three, LOCAL pharmacists to create long term relationships which each customer, providing better use of medications and prevention of medication errors.
Friendly, exceptional, and personalized customer service