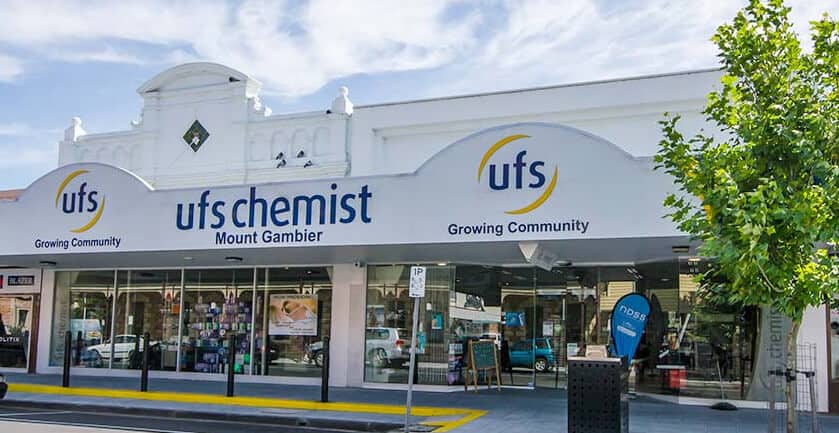 Due to the current COVID-19 situation we wish to reaffirm our commitment to serving you and the community and keeping you safe and well.
While there may be some shortages and restrictions on medications, our Pharmacists and team will strive hard to complete your scripts in a timely manner.
We have made some changes to visiting our store; rear door access is closed, front entrance is open, maximum of two customers instore at any time.
All scripts are collected at front entrance and please be prepared to wait fifteen to thirty minutes at peak times.
Delivery service may be offered, please call the store for availability.
UFS Chemist
49-51 Commercial Street East, Mount Gambier 5290
Phone 08 8723 0277    Fax 08 8724 9902
Special Offers - Come In Store for More!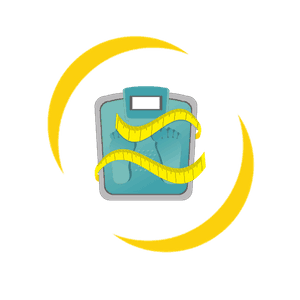 Obesity is a chronic health condition affecting many Australians and increases the risk of heart disease, diabetes, obstructive sleep apnoea and osteoarthritis. There are many…
Read More