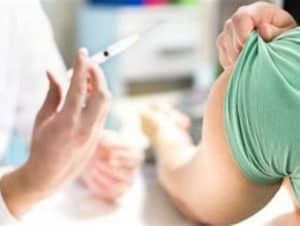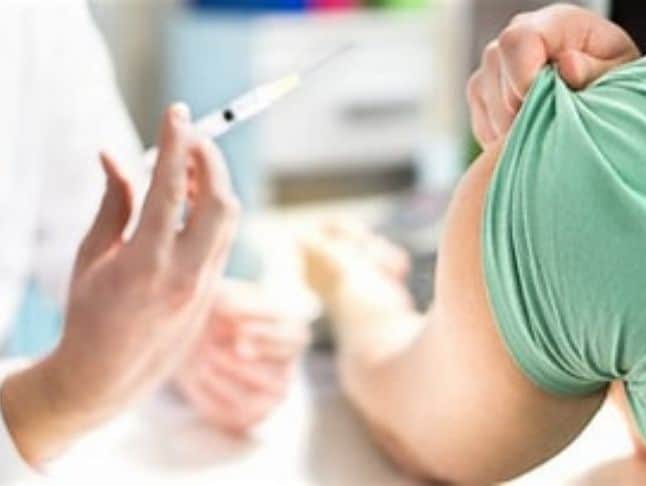 From June 1st 5yr to 65yr free flu vaccine ends June 30th
Appointment Only please call store for availability.
Flu Vaccine appointments available please call the Pharmacy to book your appointment now.
Please note Face mask will be required upon appointment.
Flu Quadri is available at UFS Chemist only$21.95 or Members pay $17.50
Flu Quadri is available from ages of 5 to 65 years.
Children under 16 must be accompanied by an adult.
Monday to Thursday morning session is 9.30am to 12.00pm
Afternoon session  2.00pm – 4.30pm
Please call 08 87230277 or book instore for your appointment.