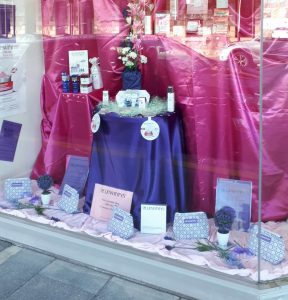 Dr Lewinns have something for all the age groups ranging from the new range. Members save 25% off Non Members save 10% off.
Recoverderm  for pro age and sensitive skin, Ultra R4 for firming the skin and combat the signs of ageing, Private Formula Range with Viatmins A, B and E to help slow down the visible signs of aging skin.
Line Smoothing Complex Minimise the visible signs of aging containing potent peptide snap 8 reduce the appearance of fine lines & wrinkles.
Eternal Youth Range helps with rejuvenating and revitalizing skin cell appearance.