New Colourstay Mix n Match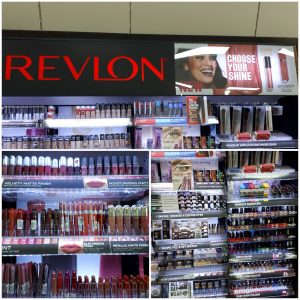 All Revlon 30% off for Members
10% off Non Members
New Colourstay Mix n Match Coloursticks instore now we also have the New range of Super Lustrous Lipsticks and New range of Moisture Rich Skincare with no Parabens, Phthalates and Dyes.
Going for makeup without the parabens and phthalates keeps you away from these effects – chemical free which can have long term benefits for you.
We stock the full colour range for all your nail needs.