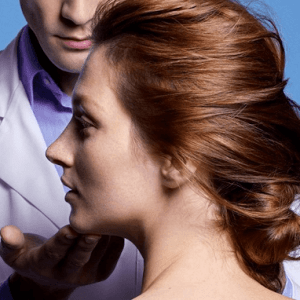 Recommended by over 25,000 Dermatologists worldwide.
Skincare and cosmetics made for allergy, prone sensitive skin.
Sensitive skin can be hard to diagnose, even professionally, for a very simple reason: it is defined by what women feel, not by what the physician sees in the clinic.
From the woman's perspective, sensitive skin is a distressing daily reality. Skin prickles, stings, flushes and burns in response to the environment, diet or daily care products.
From the dermatologist's perspective, sensitive skin can look a little red or dry, but its appearance is essentially normal.
Come in and see the staff to see the full range we carry instore.