Flu Vaccination – reduced price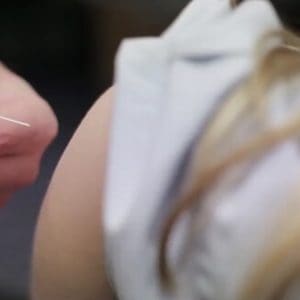 Reduced price only $18.95 non members or $15.15 for members while stocks last, please contact store for appointments.
We currently have the Afluria Quad Vaccine in stock to protect you against Influenza, have you had your flu shot this winter season ? We are able to book your appointment over the phone, or you can walk in to check availability times, we are able to do these appointments Monday to Friday between 9.30am – 4.30pm.
Members receive 20% off.