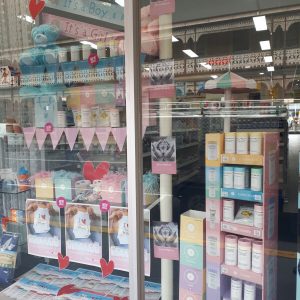 Forever Mum has been created for today's Mums, designed to support you at every stage of the pregnancy journey.
From the moment, you think of starting, or expanding your family, during pregnancy and when baby arrives – Forever Mum is with you.
We have the full range of products instore now, with the Fertility Cleanse + Balance, His Fertility, Her Conceive, Pre-Conception + Pregnancy Multivitamins, DHA Baby Brain Builder, Pregnancy Probiotic, Ginger Drops perfect for those mums with Nausea, and Milk supply Vitamin.